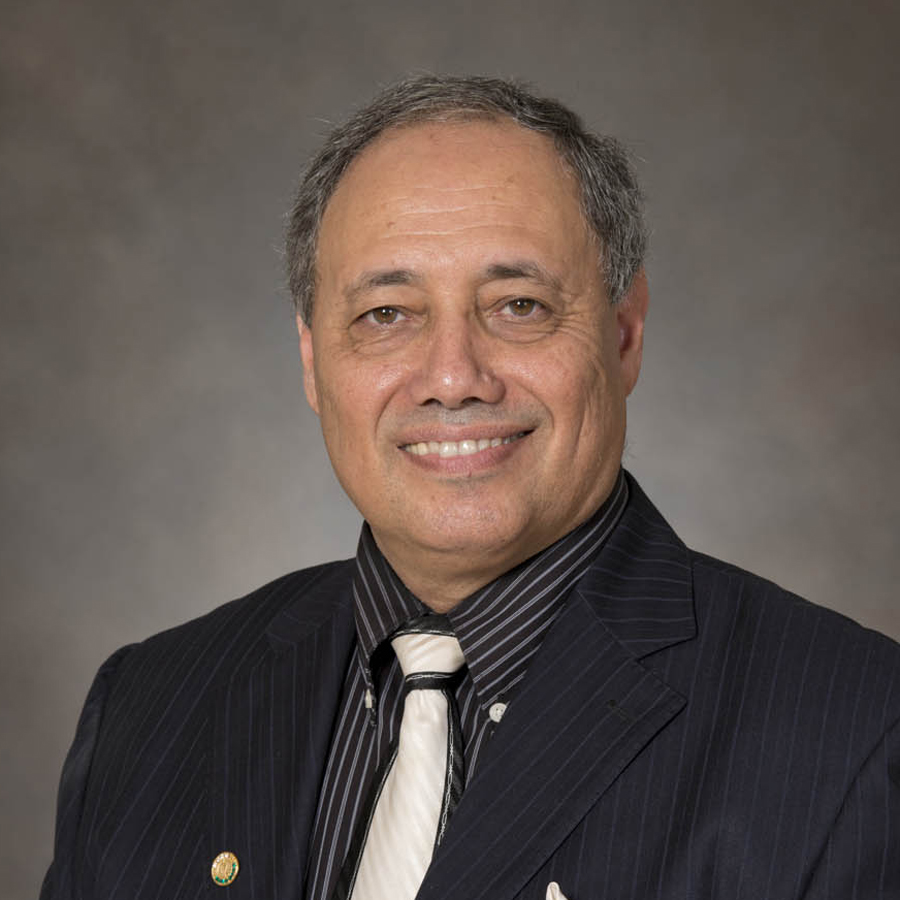 PART 1 OF 2: Did you know about the THIRD type of Diabetes?
Join us in this interview of breaking news with Professor George Grant. 
Did you know there is a Third type of Diabetes ? 
Discover how Prof. George Grant known as the caring Dr. a researcher , scientist and integrative medicine practitioner ,, author of over 12 books, and author of over 300 research papers has been one of our world leaders in Diabetes and Type 3 Diabetes.  
Discover what Type 3 Diabetes is and if you are risk,  the relationship between high blood sugar levels and brain cell death and how that manifests as Dementia diabetes.