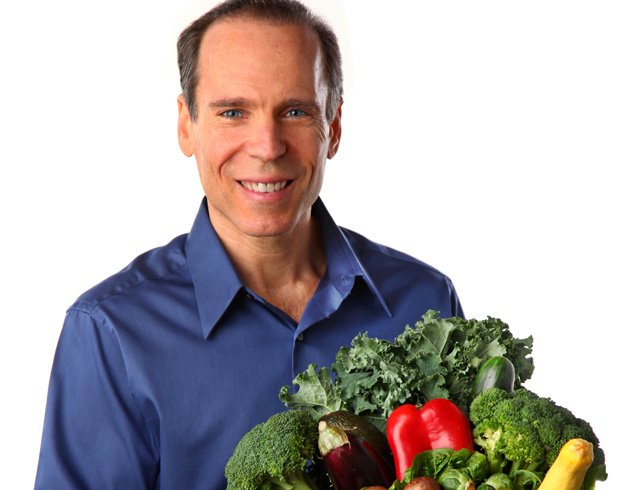 The Natural Food Approach to Preventing and Reversing Diabetes with Dr. Joel Fuhrman
Join us in this interview with Dr. Joel Fuhrman, American Celebrity Medical Dr.,  7 X New York Times Best Selling Author of End of Diabetes , Eat To live, Eat For Life, Super Immunity and others, who advocates the Micronutrient-Rich diet. He says an alternative medicine approach is healing and life giving and is the answer to how lose weight, reserve disease, reverse diabetes and stay healthy.  
In this interview we talk about Diabetes and the holistic approach and natural food approach to preventing and reversing type 2 diabetes, and how to optimize insulin efficiency for those with type 1 and type 2 diabetes.